Teeth Whitening ...its our business!
Ottawa Whitening specializes in cosmetic teeth whitening services, dedicated solely to helping our clients achieve a stunningly white smile. Our exceptional results speak for themselves, as the beauty of a bright white smile is universally admired. While our teeth are naturally bright in our youth, over time, years of consuming coffee, tea, red wine, certain fruits, and smoking can lead to discoloration and dullness. Our teeth whitening service can effectively lighten teeth that have been stained or discoloured by food or age, making it the most popular solution for yellow teeth. With over a decade of safe and effective use, teeth whitening containing peroxide is the most reliable option. Our water-based whitening gel formula ensures maximum comfort, virtually eliminating sensitivities through teeth hydration, while also improving efficiency. You can trust our safe and effective treatment to deliver a beautiful, white smile.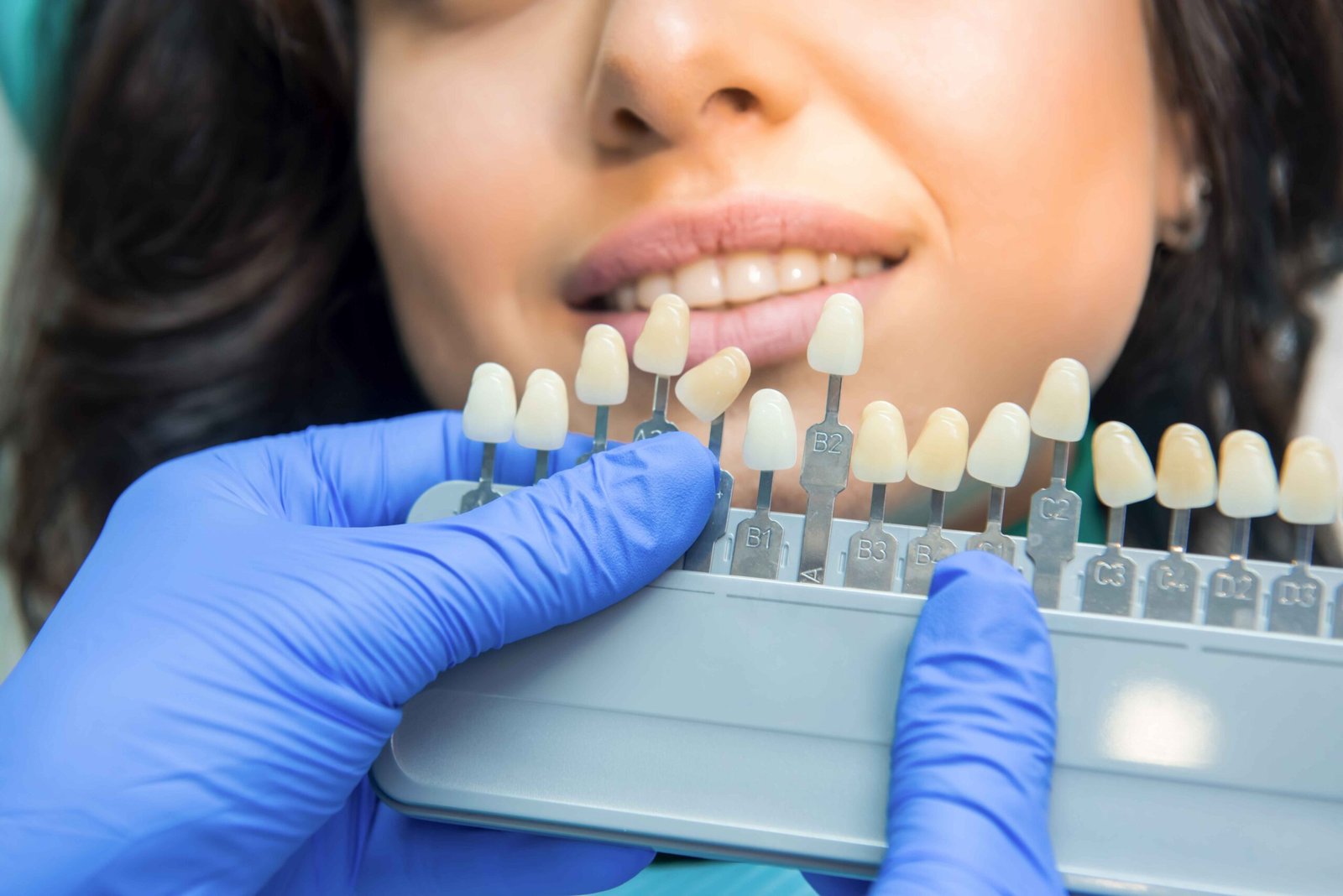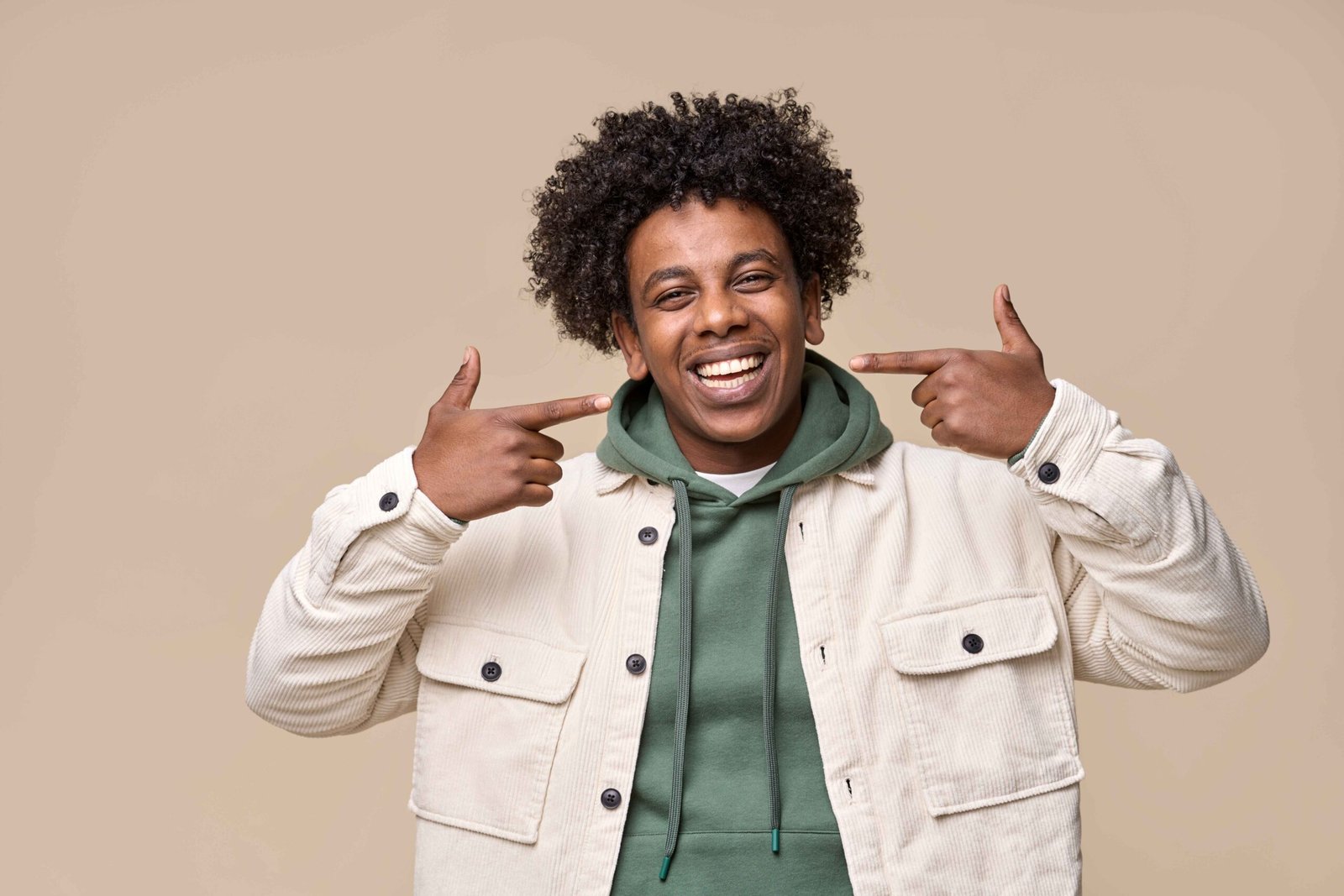 In Canada, teeth whitening is considered a cosmetic procedure, and as such, it is no longer restricted to dentists. With the right tools and approach, teeth whitening can be a straightforward and effective cosmetic solution. A proper whitening agent, such as a high-quality hydrogen peroxide gel, and a suitable whitening accelerator are crucial to obtaining the best results. For instance, an LED lamp that emits a cold blue light with a wavelength of 465 nanometers is a practical accelerator that can activate the hydrogen peroxide and speed up the whitening process.
The procedure is simple and painless. At Ottawa Whitening, we apply a dental-grade hydrogen peroxide gel directly to your teeth, without the need for mouth trays that can impede the effectiveness of the blue light. We typically perform one to three 15-minute treatments in a single session, and we recommend two sessions for excellent results. However, for those who want an extra boost, we offer a third 15-minute treatment that can penetrate further, delivering a dazzling "Extra White" effect.
At Ottawa Whitening, we prioritize our clients' safety and comfort. Our gel is powerful and efficient, yet safe for use. Our application process eliminates all gum and tooth sensitivity, ensuring a pain-free experience. We use only approved professional dental grade gel, giving our clients peace of mind that they are receiving the best possible treatment.
If you would like to learn more about our teeth whitening services, visit our "Documents" section and select "Scientific Links." Thank you for trusting Ottawa Whitening with your cosmetic dental needs.
What is laser teeth whitening all about ?
Laser teeth whitening, also known as light-activated teeth whitening, is a relatively new and costly method of teeth whitening. The treatment involves the use of a specialized laser beam on the targeted areas of the mouth. This method has gained popularity due to its ability to deliver fast results within an hour. The process begins with applying bleaching agents such as hydrogen peroxide gel to the tooth enamel, which is then activated using a controlled laser light. This results in a highly efficient and faster procedure, with a potential for up to a 10 shade improvement.
We use the same advanced technology as dentists, known as Laser LED teeth whitening. Our Ottawa Teeth Whitening Laser LED whitening lamp is the most technologically advanced and aesthetically pleasing teeth whitening lamp in the industry. Its solid aluminum construction exudes quality and is highly regarded by our competitors as well. It features eight powerful 3W blue LEDs for a total of 24W, making it the most powerful LED teeth whitening light ever designed. We spared no expense in ensuring that we deliver only the best quality lamp to our customers.